How about saving some resources?
Contact us today.
If you are curious to know more about how we can help you, please get in touch so that we can set up a meeting.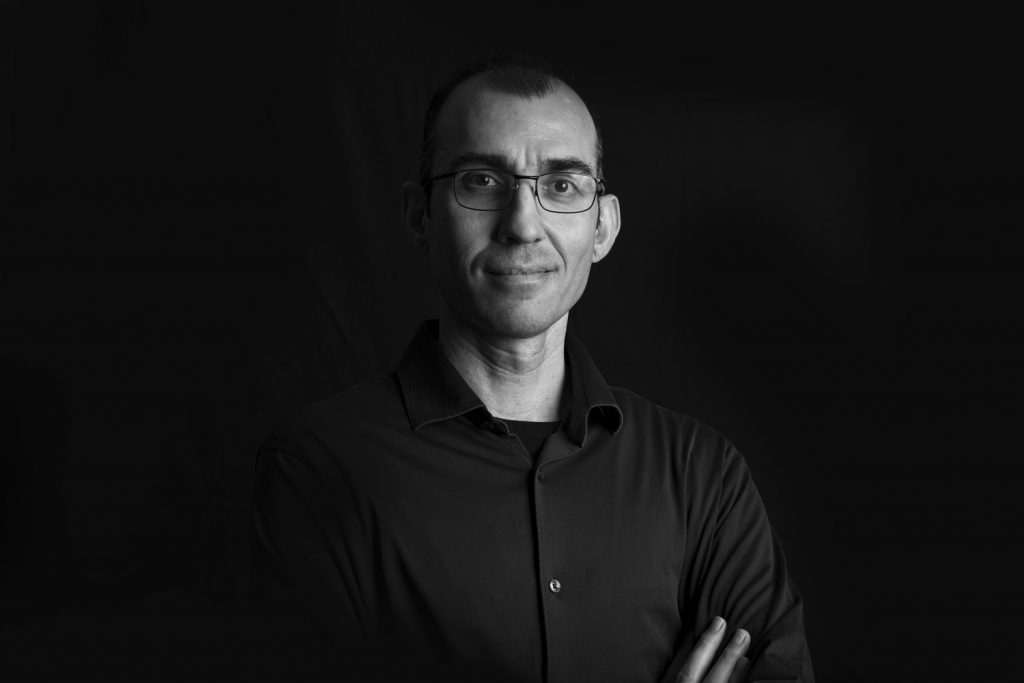 Kewmars Kazemzadeh
Founder
Kewmars  has a background in mechanical engineering and specialises on design and development of biomedical and microfluidics devices and point-of-care diagnostic systems. He holds a PhD in biomedical engineering and was a researcher at the KTH Royal Institute of Technology, Sweden's renown technical institute.
He is an independent, team player and a visionary with 17 years of experience in design and engineering. Kewmars-Amin is a sociable, critical thinker and innovative with several innovations. He is passionate about efficient and elegant technologies that lead to a green lifestyle. Attempting to solve a vexing problem in microfluidics which was the lack of "long-term storage and release of reagents" on a microfluidics chip, he invented Flexpenser's airtight dispensing technology.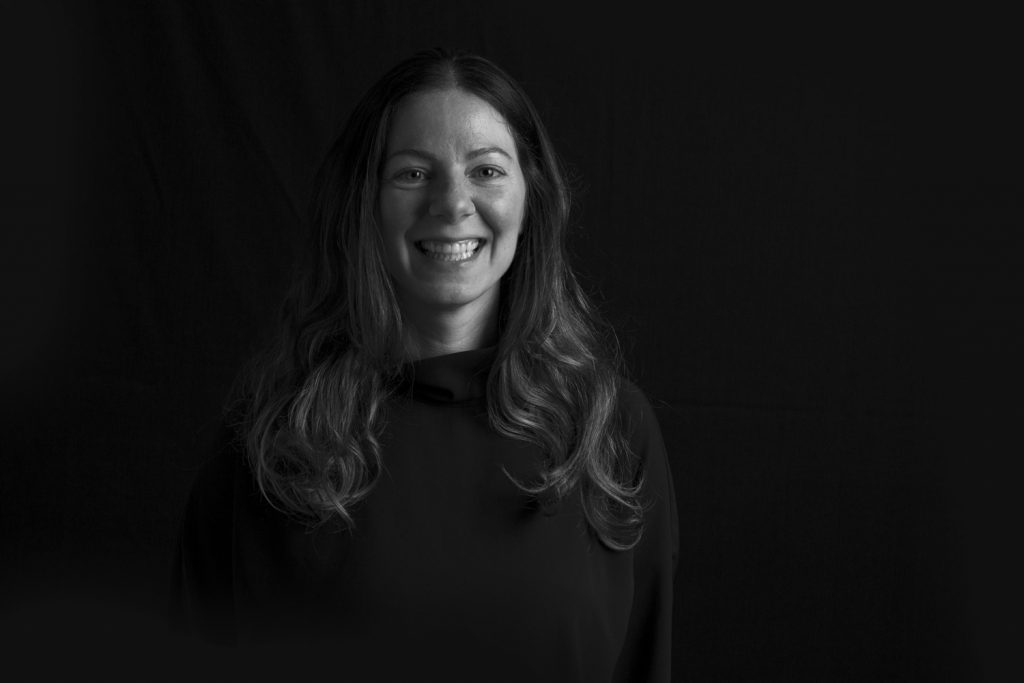 Giulia is an awarded scientist and innovator. She has a unique combination of scientific, leadership, and social skills. She leads Flexpenser scientific and technical team with enthusiasm and is interested in the latest technologies and human-centered design.
During her research career, she has co-led international projects for the advancement of diagnostics within global health. Giulia holds an MSc and Ph.D. from Europe's top medical school, the Karolinska Institutet, and she is an alumnus of the KTH Royal Institute of Technology and Science for Life Laboratory in Sweden. Her research has been published in a prestigious journal and funded by the Swedish Research Council, EU, and the Swedish Medical Society.
Giulia is motivated, independent, a team player, and adventurous. She enjoys captaining her sailing boat, skiing, or trekking in the wilderness.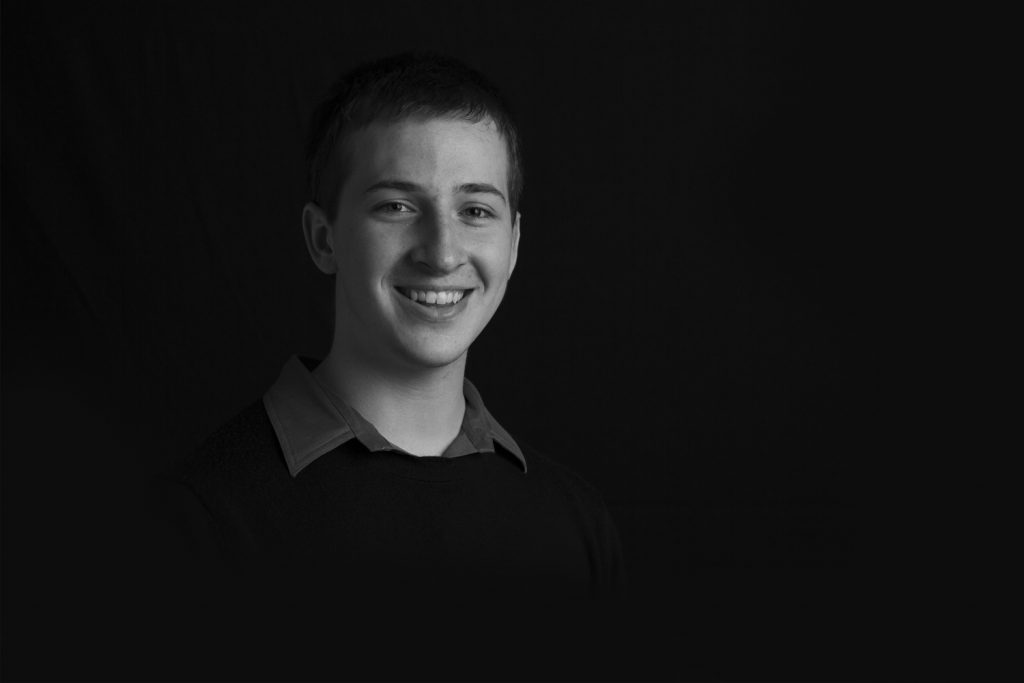 Forrest Putnam
Design and development engineering
Forrest obtained a Bachelor's in Mechanical Engineering from Cedarville University in 2022 with interests in the areas of solid and fluid mechanics, and specifically the developing field of fluid solid interaction simulation, which Forrest plans to further study in graduate school.
He is an avid explorer and learner with a history of working on small exemplary engineering competition teams that performed beyond expectations in high school and college through FIRST Robotics and the NASA Student Launch Competition as a critical and innovative team player. Forrest is continuing his team player mentality with Flexpenser.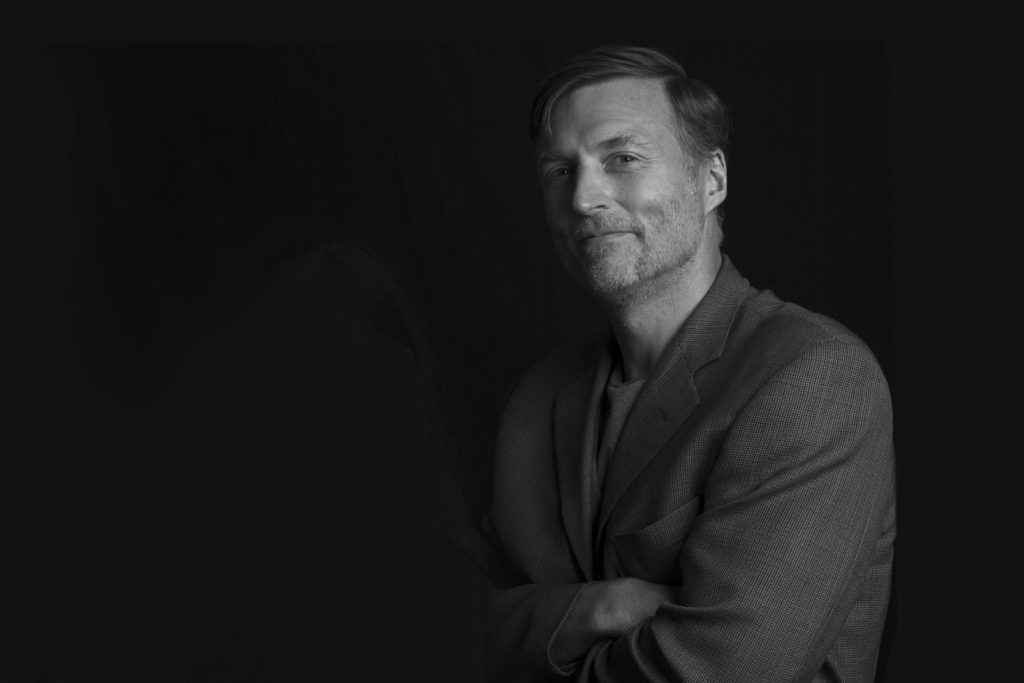 Robert Bouwens
Business advisor
Robert is Flexpenser's business advisor. He received a Bachelors in Mechanical Engineering from Cedarville University and a Masters in Business Administration from the University of Dallas.
Since 1998, Robert has developed new multi million dollar engineering and high technology businesses in aerospace and energy. He has a passion for international partnerships bringing high value to customers and suppliers. He has built relationships through the growth of mutually beneficial business in Japan, China, SE Asia, Europe, North and South America.
Robert loves to stay active during his international travels and goes out of his way to commute by bicycle, whenever possible.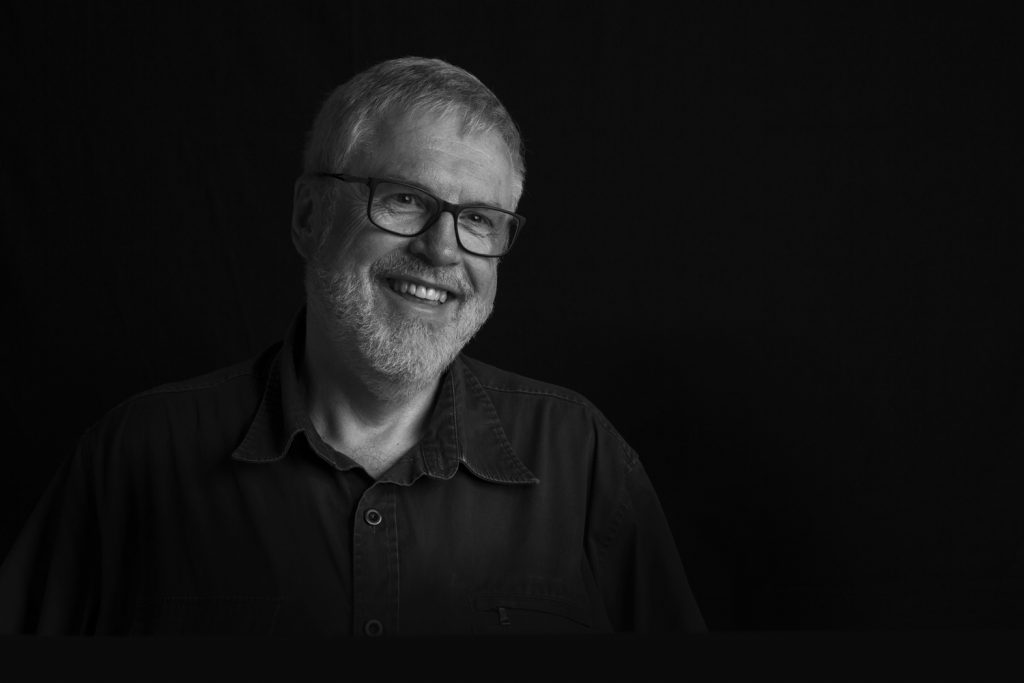 John van Dinther
Business Advisor
John is an engaged and committed entrepreneur within our expanded team. He has a passion for purposeful networking for important causes, projects, NGO's and businesses. During many years he has mentored leaders and teams internationally. He has lectured on subjects such as leadership, teams, diversity, equality and business at different universities and venues in Sweden, the Netherlands, Norway, Finland, Germany, France, Hungary, USA, and Mongolia. John's large International network gives him access to numerous contacts within diverse industries. He has also worked effectively with multiple partners throughout the world in different projects.
His training and work with people and organisations in many countries has given him much experience in team building and entrepreneurial endeavours. He has initiated start-ups which developed to growing organisations where he worked among others with leadership, multi- and inter-cultural relationships and team development. He has also created legal and organisational structures within those entities.
Ola Ekman
Head of Advisory Board & Growth Manager
Ola is a serial and social entrepreneur with extensive knowledge of growing companies in Scandinavia and internationally. He has been engaged in several businesses whereof three have gone to the Swedish stock market. 2001 he was part of the founding team of "Knowledge based Entrepreneurship", an international Master in Entrepreneurship at the University of Gothenburg. There he was responsible to find innovations and entrepreneurs to create new fast-growing companies with the help of the network, which now has created more than 50 new ventures.
He has extensive knowledge as a founder, CEO, COB, mentor, and advisor. He has been teaching Practical Entrepreneurship, Growth Management, Financing, and Internationalization at several Swedish and international universities and is an appreciated speaker at conferences.
Through his advisory firm First To Know he today advises a number of fast-growing startups and companies, whereof Flexpenser is the fastest growing.